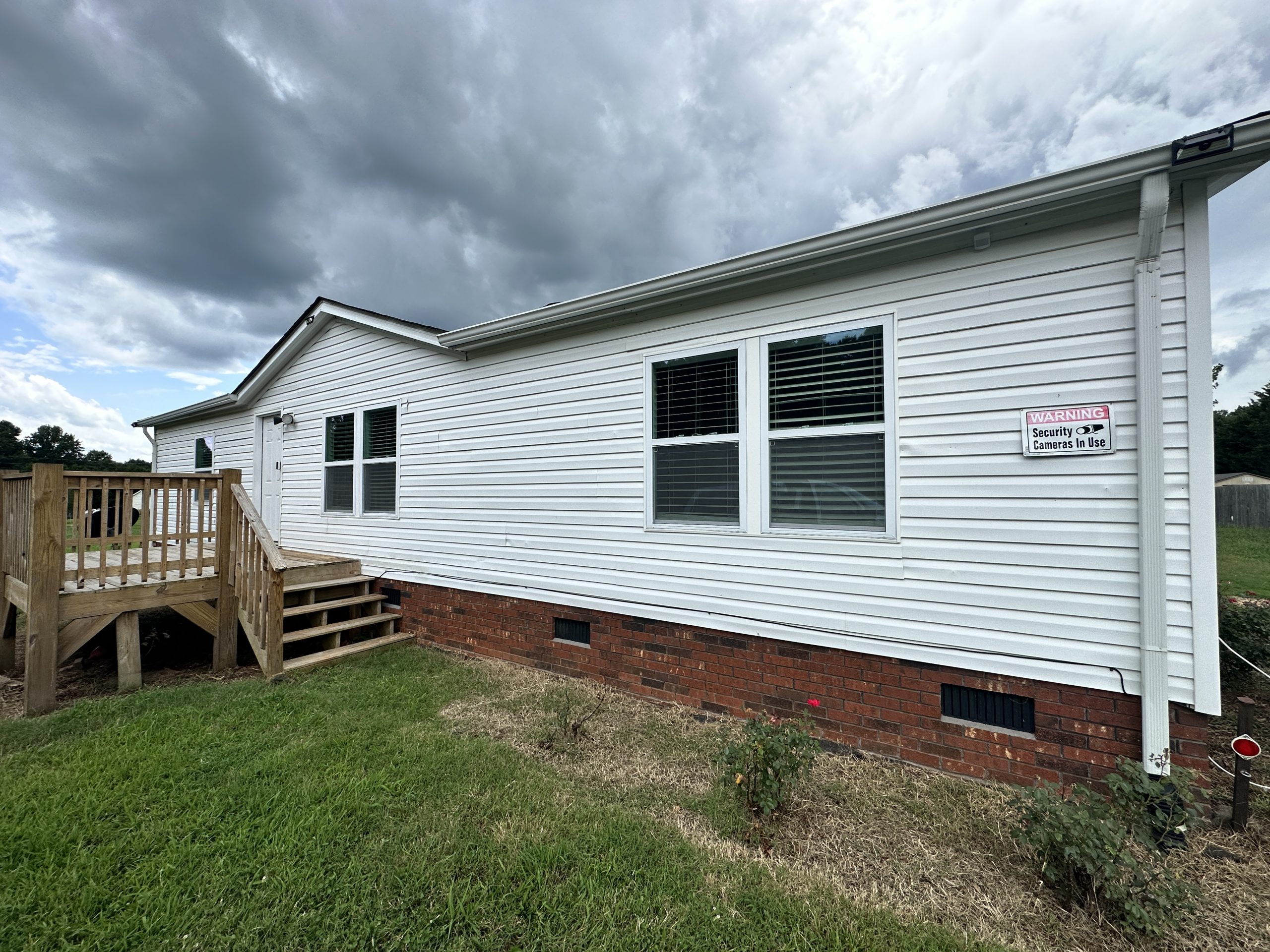 Went above and beyond!
Patrick was quick to respond to our questions and concerns regarding the entire process. He quickly set up showing and was knowledgeable of the properties we went to go see! He kept us updated on where we were in the house buying process. Definitely recommend!
09-06-2023 Verified by RateMyAgent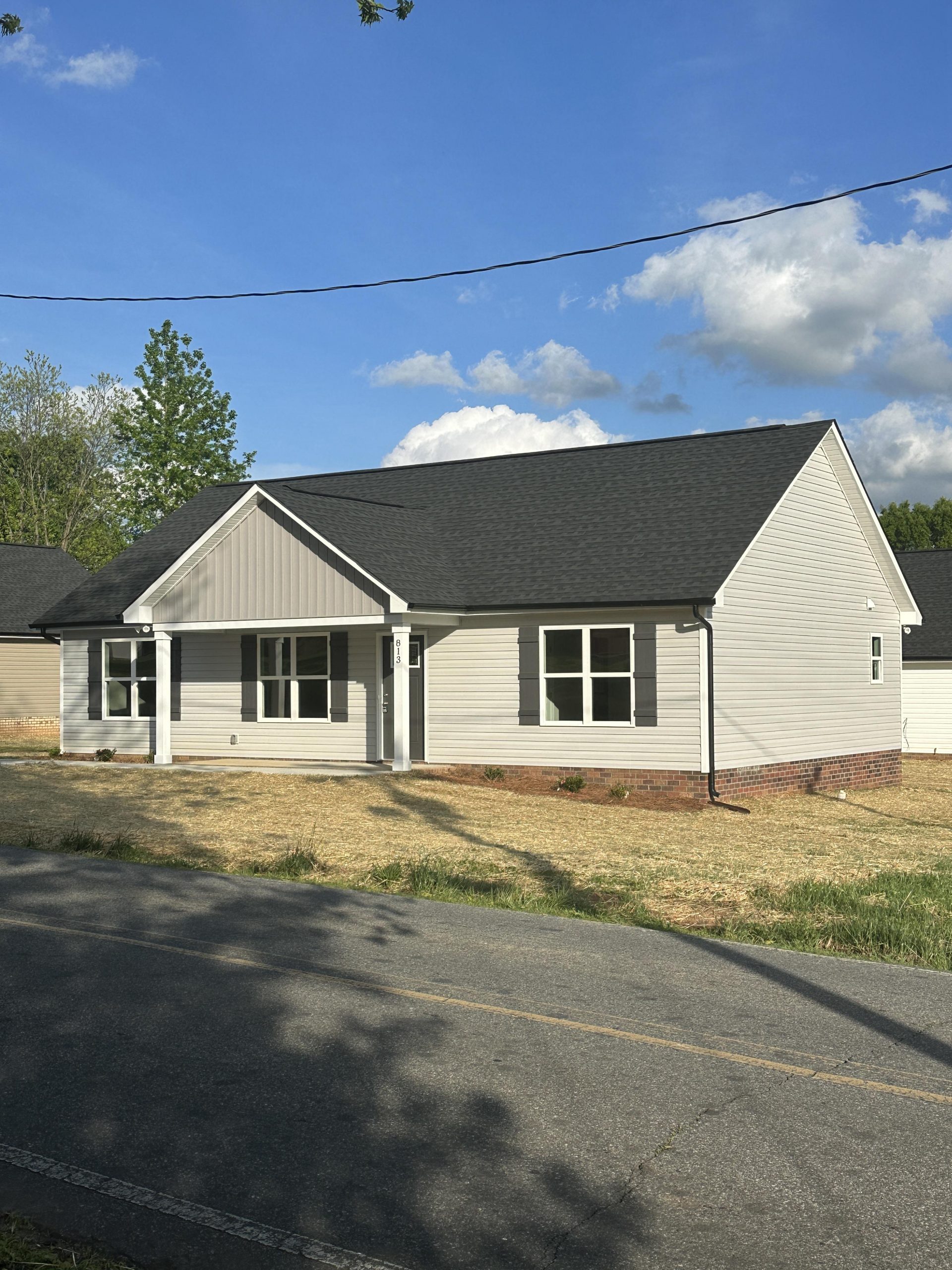 Patrick is Definitely One In a Million
Patrick is a professional through and through. The knowledge he has of the Real Estate Industry is first-rate! I specifically requested a Bilingual Agent, being that my mother was going to be a part of this monumental moment in my life and I by no means wanted to keep her in the dark. Patrick was patient, kind and detailed in everything that he said and did. Without a shadow of doubt I would most definitely refer my colleagues and friends to work with Patrick and the ERA Team!
Review submitted by Buyer on 12 Jun 2023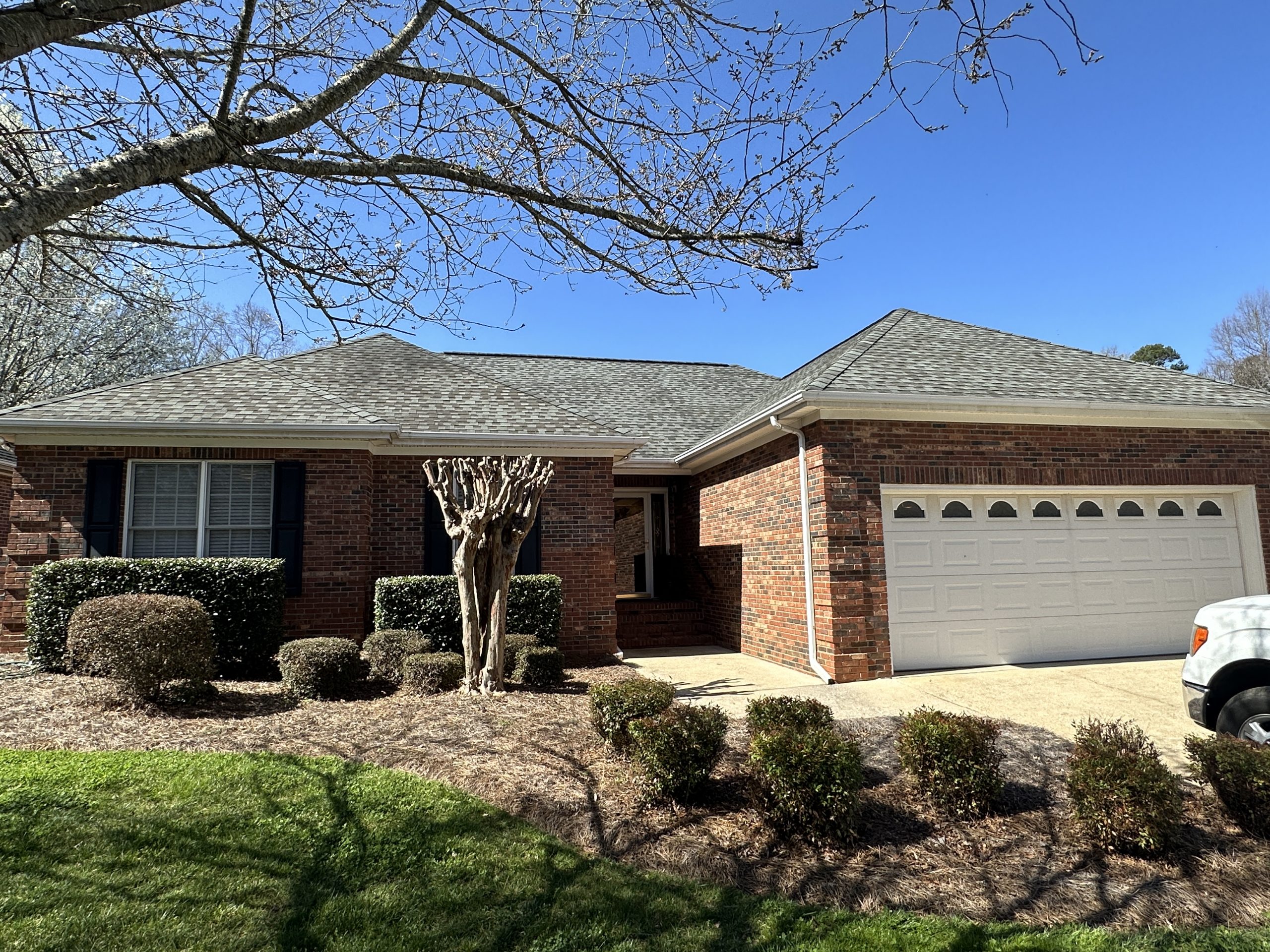 Professional and Experienced
Patrick's knowledge of the Charlotte housing region was outstanding. Patrick traveled 30 minutes to Gaston County to view, tour and upload videos of homes for my family. Patrick was extremely professional and a spectacular communicator via email, phone, and text. Patrick helped us view 6 homes via video upload, and 6 homes while we were there for the 2 different weekends we were in the Charlotte region. Patrick guided and welcomed my wife and I to research and view homes for sale on real estate websites. Patrick's market knowledge and professionalism helped my family and I move into our new home that was ideal for us. Thank you Patrick for all of your guidance, positivity, and reassurance in buying our new home. Patrick is gifted in being bilingual in English and Spanish and is licensed in North Carolina and South Carolina. Patrick's professionalism was spectacular through and through. Our realtor in Virginia guided us to Patrick and it was a true blessing to work with Patrick in purchasing our new home.

9 Apr 2023
Made everything easy
Patrick helped us find our new home, he answered all our questions day and night. He was there with us for the whole process and closing! He really made it an easy painless process with all his knowledge!

25 Mar 2023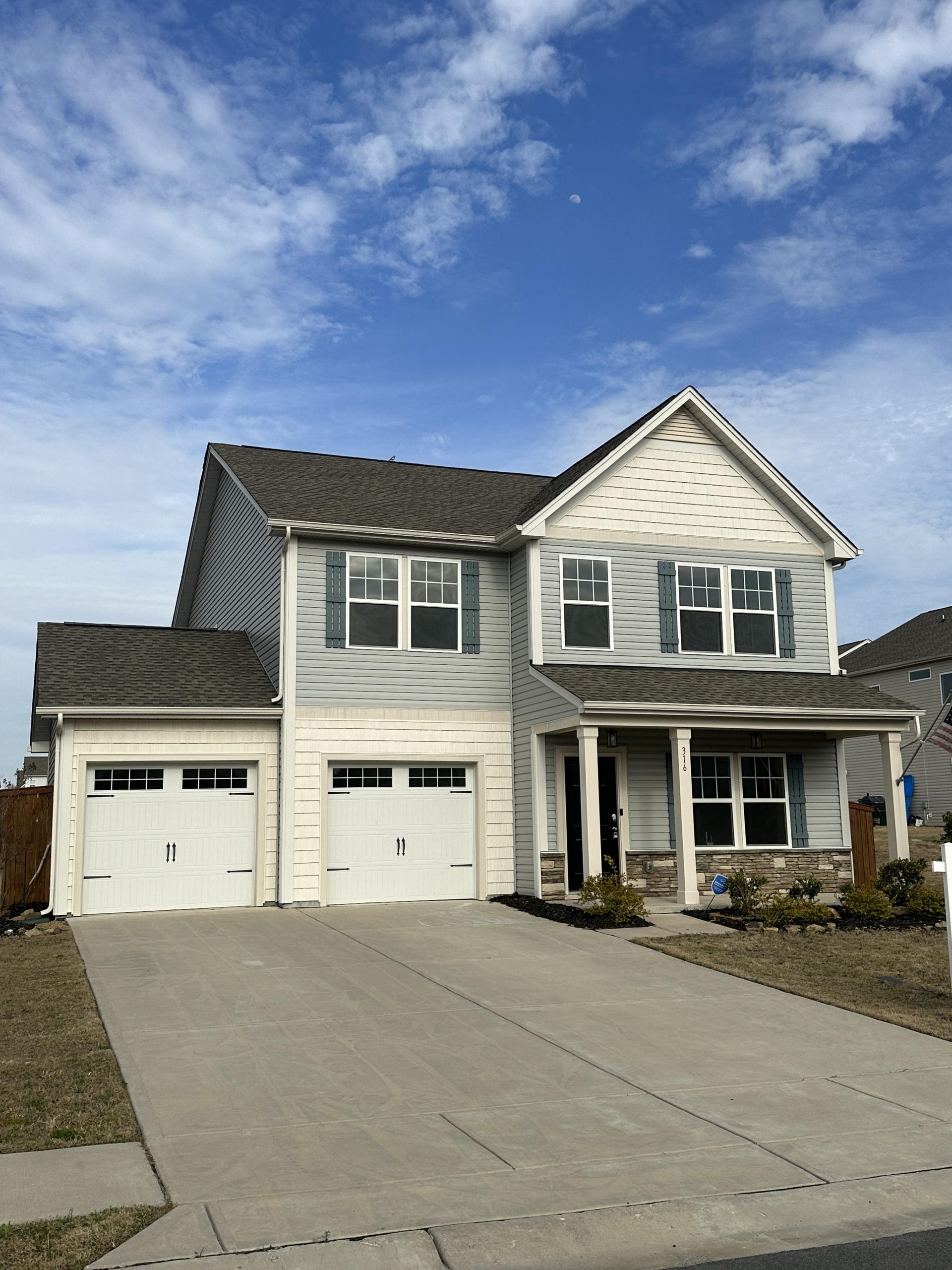 Excellent!
This was our second house purchase, but our first time using a realtor. Patrick was very professional and very knowledgeable. He looked at things in walkthroughs that I would have never thought to look at. He was always putting our best interests at the top of any list. I couldn't have asked for a better realtor and would HIGHLY recommend to anyone looking for a great realtor! Thank you!

(Buyer) on 27 Mar 2023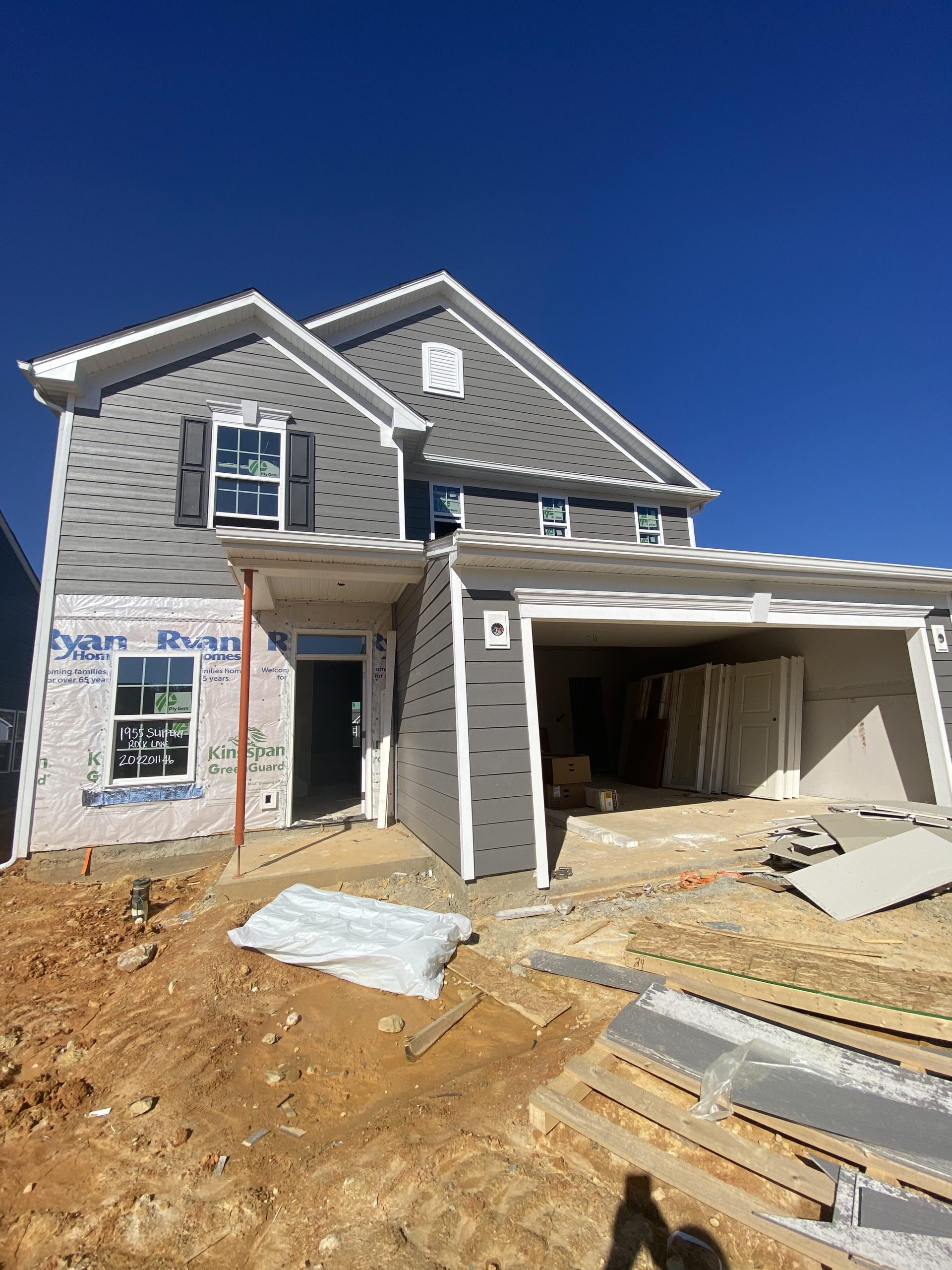 Best experience possible!
Even though our pairing was out of complete luck, I'm grateful Patrick reached out. As a first-home buyer at 25, I was pretty scared but he stood by through the whole process. In the instance I were to sell and buy again, I would use Patrick again, 100%

19 Mar 2023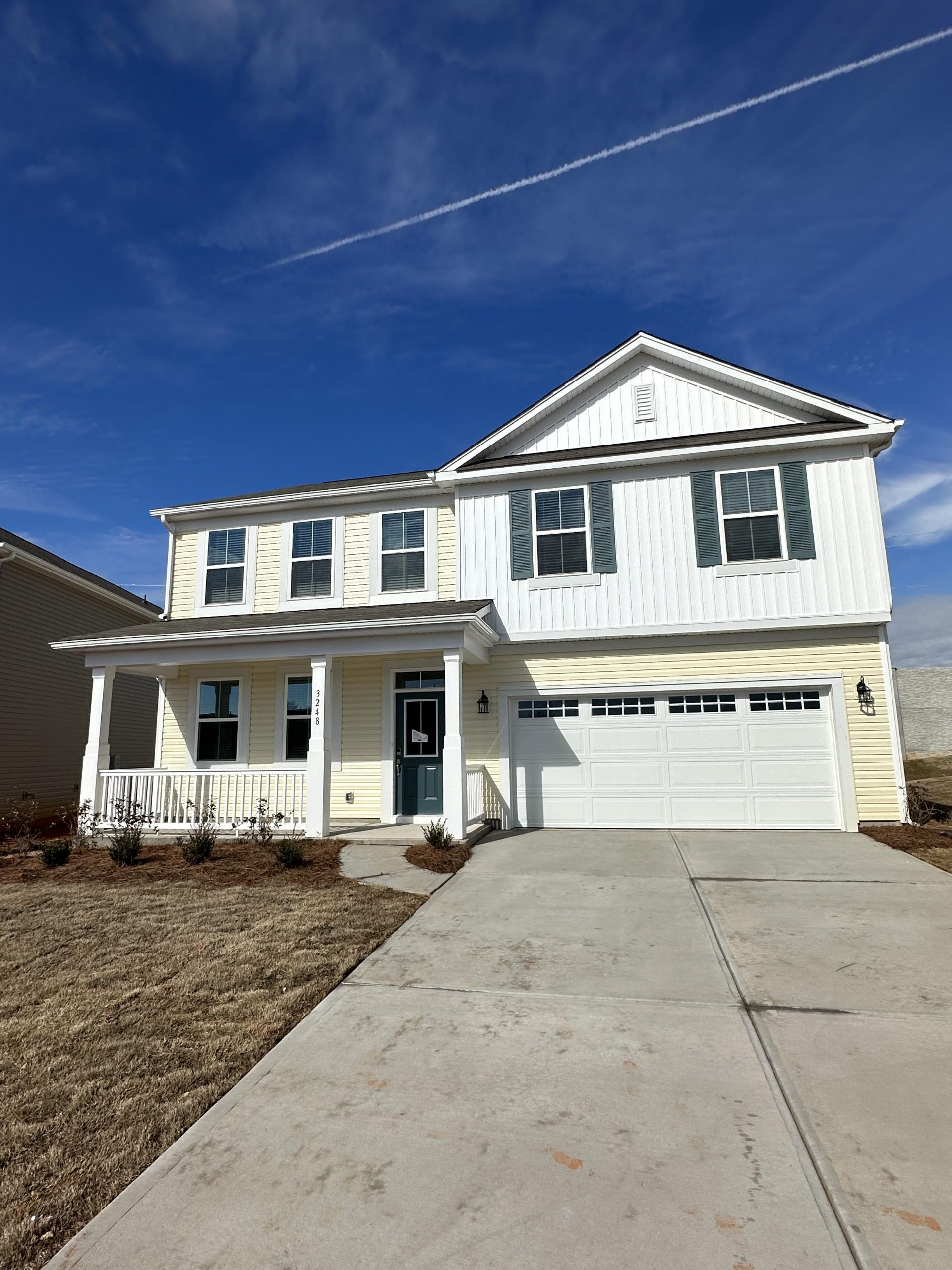 "Patrick was outstanding
"Patrick was outstanding!! His knowledge of the process really helped me make a good decision and I am very happy with my new home. I will definitely recommend Patrick to my friends and family. "
(February 2023)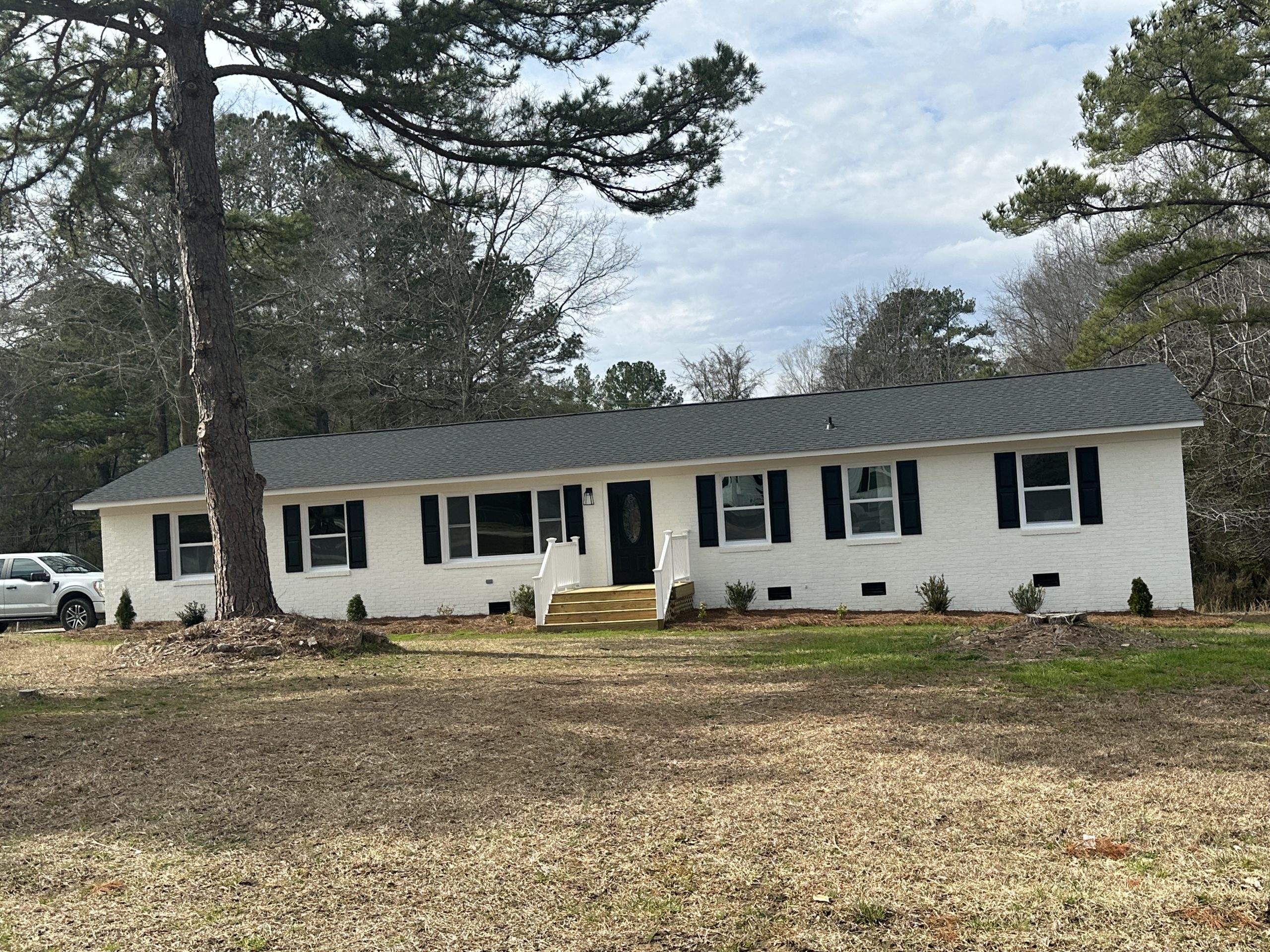 Best Realtor Ever
Patrick was the best realtor I have ever dealt with, from the beginning he handled everything and set everything in motion, and advocated for me every step of the way, he explained everything to me in plain English and not realtor jargon, he would always pick up the phone any time of day or night and was always ready to answer my questions. What I was most impressed with was when at the initial walkthrough while wearing a suit he got down on his hands and knees and crawled up in the crawl space of the house, I don't any other realtor that would go to that length. He stayed on top of the repairs that needed to be made and kept me in the loop on the process. From initial phone call to closing I don't think I could have had a better experience thanks to Patrick Gorman, so if you are looking for a good agent, I promise you he is the one!!! 21 Feb 2023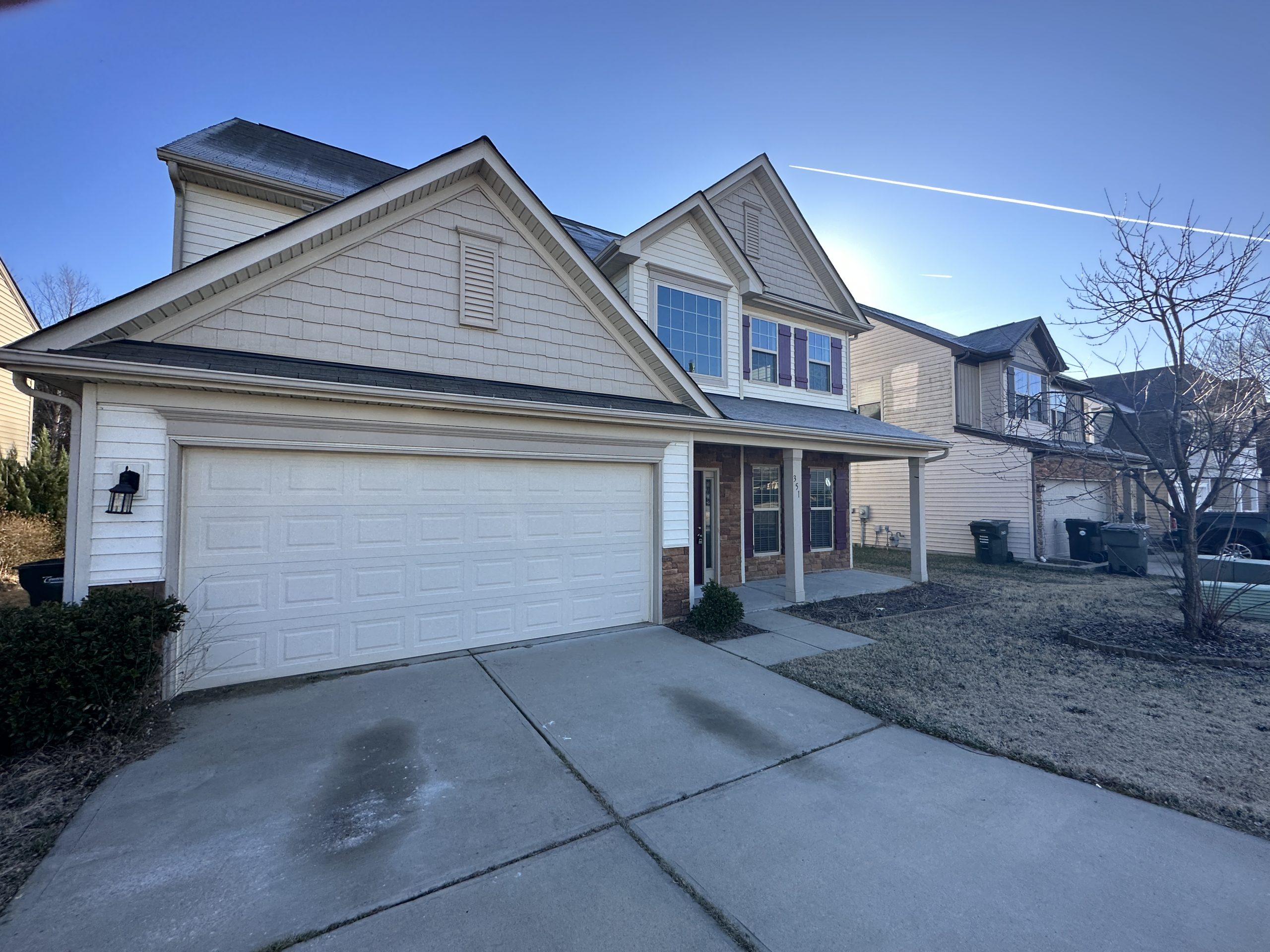 Excellent is an Understatement
Patrick, from day one, was full of information, insight, thoughtfulness and was a true partner on our mission to find a new home. When we were purchasing one home, issues came up on the Seller's side and we pivoted to temporarily renting; without skipping a beat, Patrick shifted and helped us out. Then, when we found the house we wanted, he was on top of it. Patrick's mind is like a machine. Overall, he was transparent, courteous and professional. We will definitely work together again.

Review submitted on 6 Jan 2023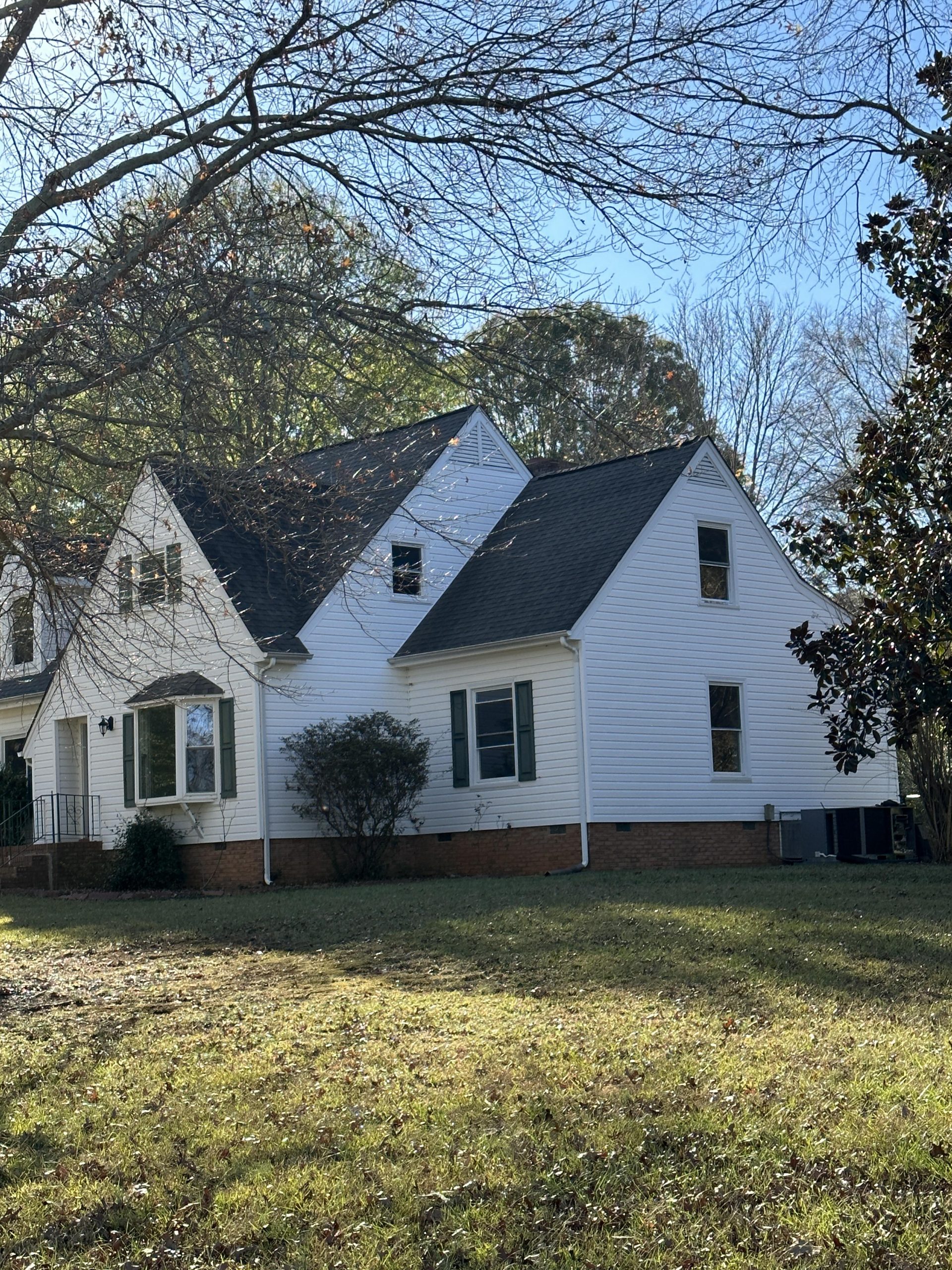 Great Professional!
Patrick Gorman is an outstanding realtor. He is extremely professional while at the same time very amica​ble and always available to reach. I can honestly say that he went above and beyond the call of duty to ensure the purchase of my home came to fruition. (December 2022)
Highly Recommend
It has been great working with Patrick. Very helpful, outgoing, friendly, and professional and helped close a deal in 2 wks. Prior to the close, I've been working with him for 2months trying to find the right home location. He's been patient and his energy remained the same from day one. I'd definitely recommend Patrick Gorman! (December 2022)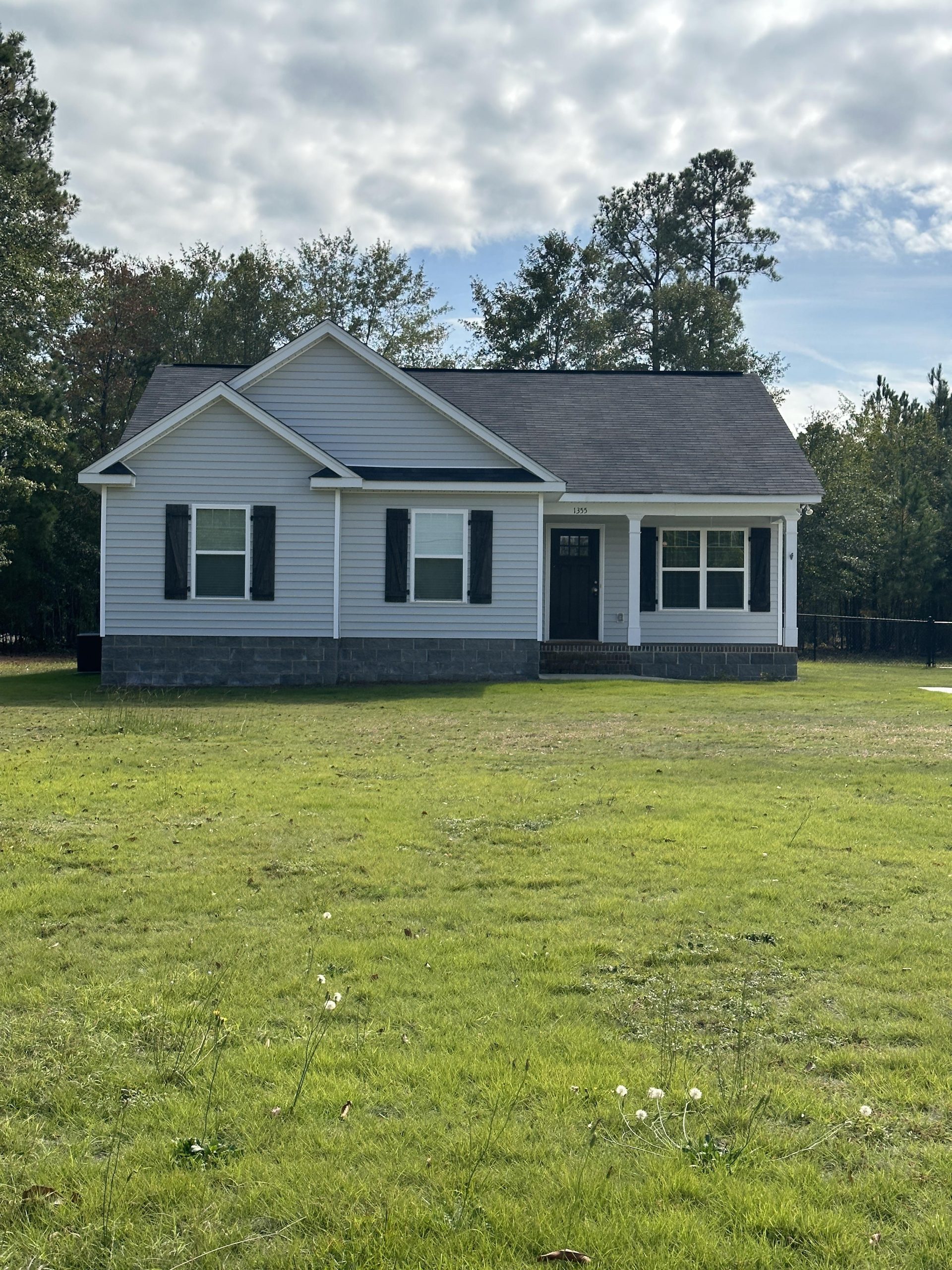 Patrick Gorman is a outstanding real estate agent. He made the whole experience exciting.
Patrick is very professional, and has a brilliant understanding of the housing market. Once he located the perfect house for me and my family, he quickly negotiated a price we are so please with. Throughout the whole process any issues or concerns we had Patrick handle it swiftly. Within 30 days we close on our new home and me and my wife are so glad we chose Mr. Patrick Gorman to be our real estate agent! Anyone looking for a home PATRICK GORMAN is that GUY! Once again thanks for everything. 😀 (October 2022)
Patrick exceeded our expectations!
We are so grateful for all the support that Patrick gave us throughout the entire purchase process. In fact, we had our first contact in 2016 and we told him that we would call him when we finally moved to Charlotte. That took 5 years! He was always in touch with us, following up on our situation in Miami until we could finally move in 2021. He first found us a house to rent, and a while later we started the house hunting to buy. It took forever to find the ideal place and with a market on fire! But he always went above and beyond, providing support (and patience) at all stages of the process, from the showings to the initial offer, negotiation, closing, and even post-sale. I recommend him to anyone who wants to buy or sell in the area! (October 2022)
Outstanding
Outstanding
If my husband and I did not have Patrick in our home-buying journey, I don't know what would have done. Patrick is an absolute professional, he is diplomatic and has such decorum in every situation. Patrick is pleasant, and has an abundance of patience, coupled with kindness and thoughtfulness. He is very knowledgeable and experienced in the world of realty, and his role as a realtor. I walked away with not only getting into a new home, with the help of Patrick, but I was also educated in the process of home buying thanks to Patrick, and that was invaluable to me. I highly recommend Patrick Gorman. (October 2022)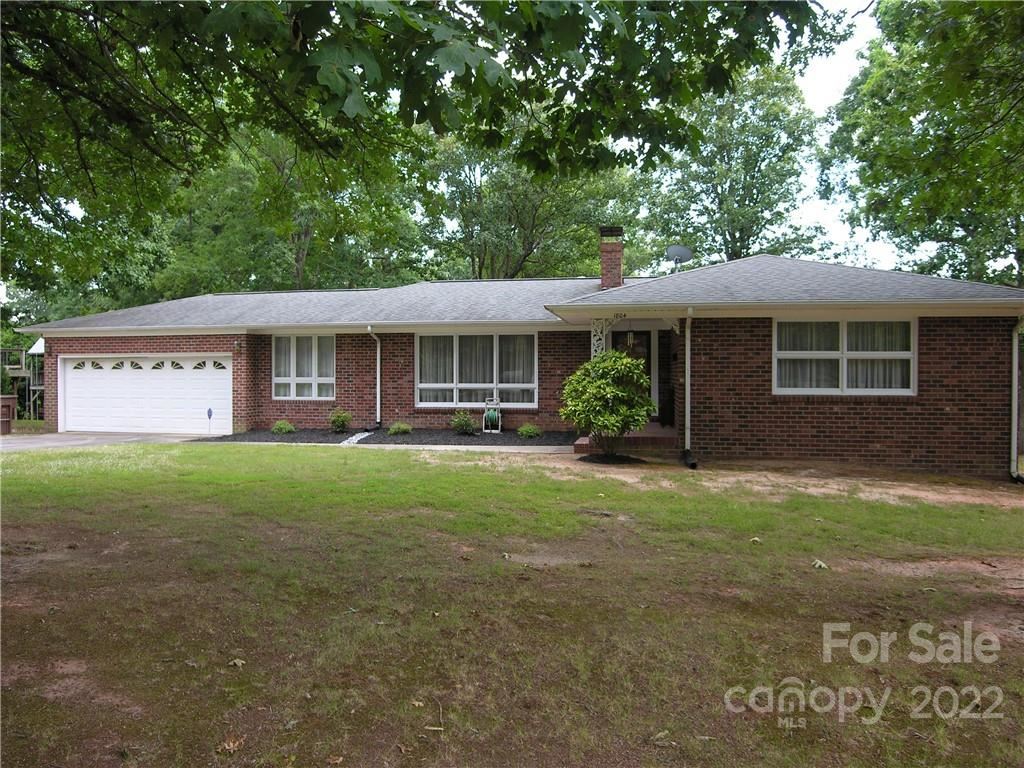 Helpful
Great experience and very helpful. Care's about helping his client getting what they are looking for.(September 2022)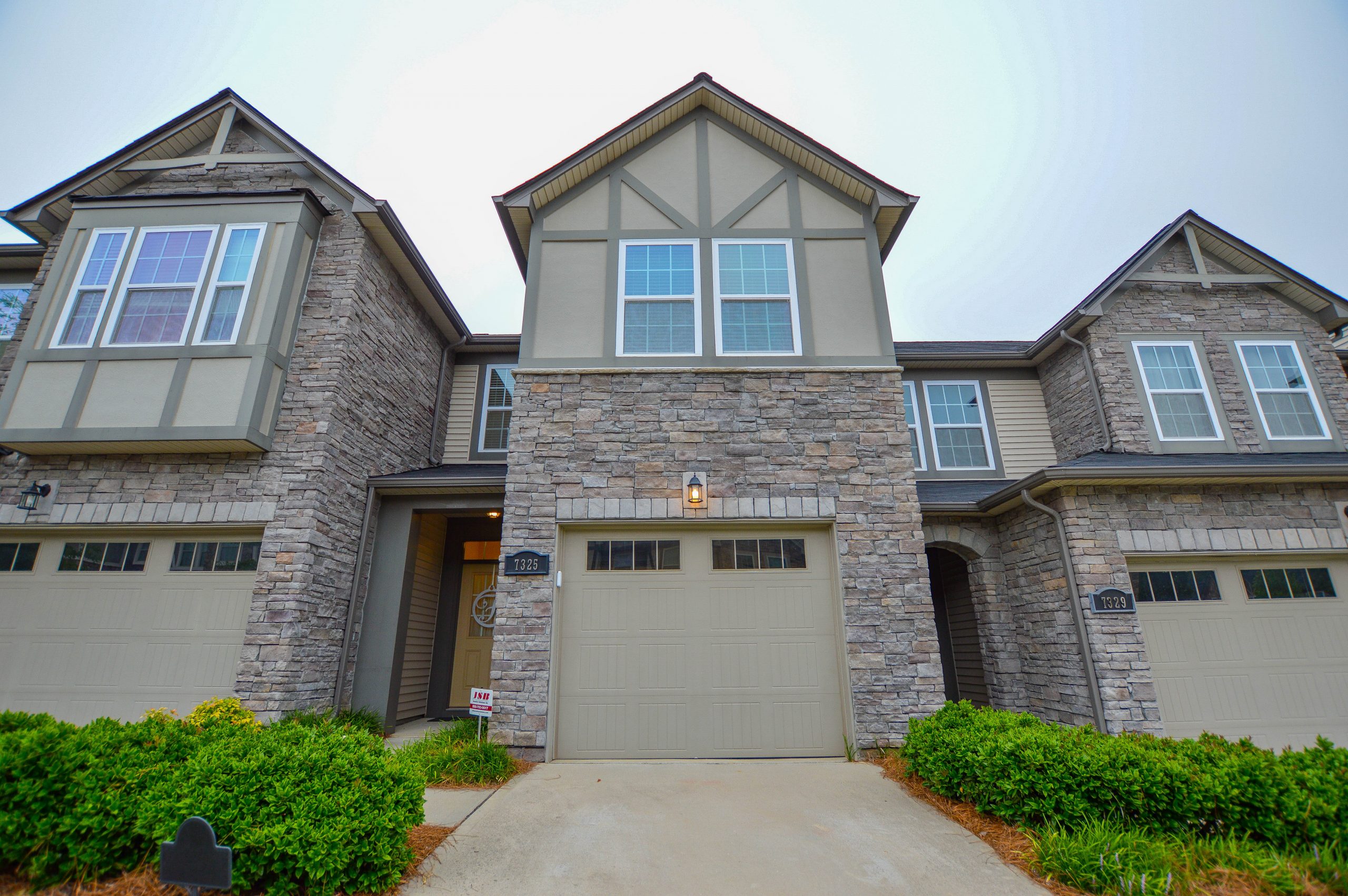 A great agent. Highly recommended!!
Patrick helped sell our current house (which he had also helped us purchase previously). He was a great resource throughout the complex and sometimes stressful process always answering the many questions we had. The timing worked out great with moving into a new house as well. We enjoyed working with Patrick, look forward to working with him again, and highly recommend his services! (September 2022)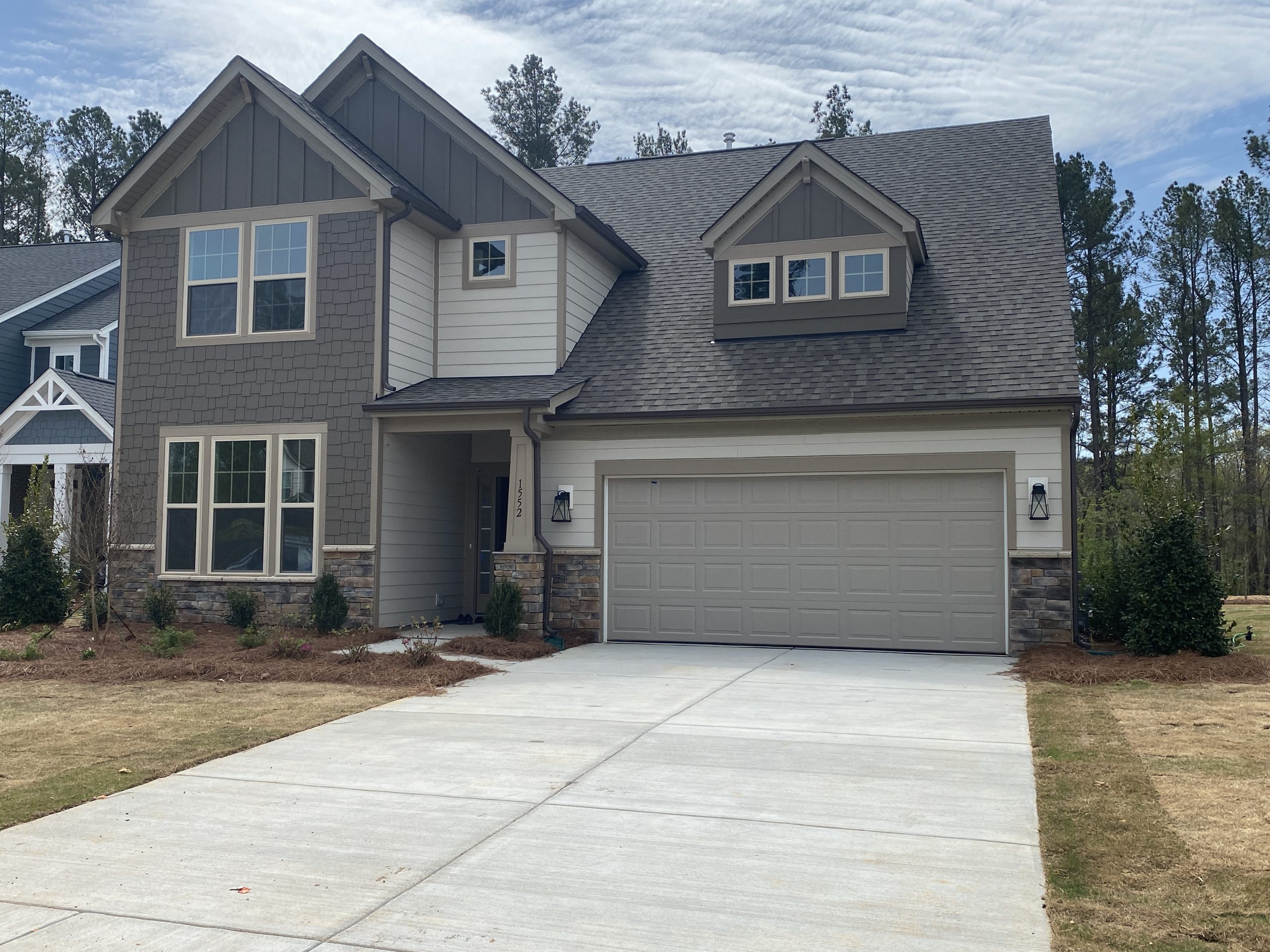 One Helluva Agent
Patrick Gorman has been our agent since we purchased our first home in 2016. He worked diligently to find the home that was comfortable and that was durable for the size of our family. Moving forward, we reached out to him again to help find a new build and less bedroom home as well as sell our current home. He took care of everything and made sure we received the best service from selling and buying. I would recommend him to anyone who is looking for an agent who is all about the client. (April 2022)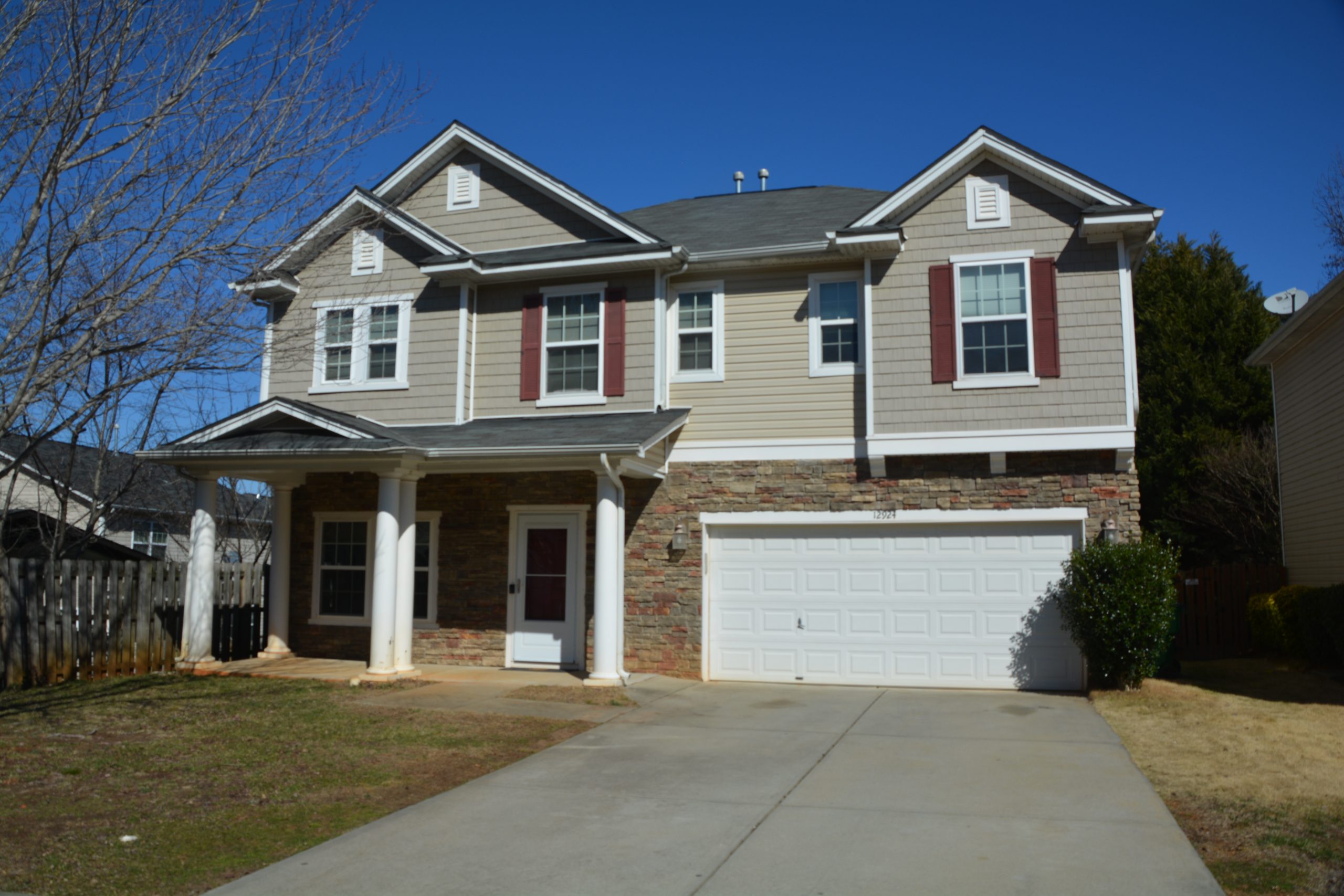 Excellent Agent
Excellent agent he is knowledgeable about the entire process. Follows up regularly and makes you feel like so much more than just a client. He is bilingual and able to communicate all the needs of every aspect of purchasing a home. We have used him twice and if we ever go for a third we will be using his services again! (April 2022)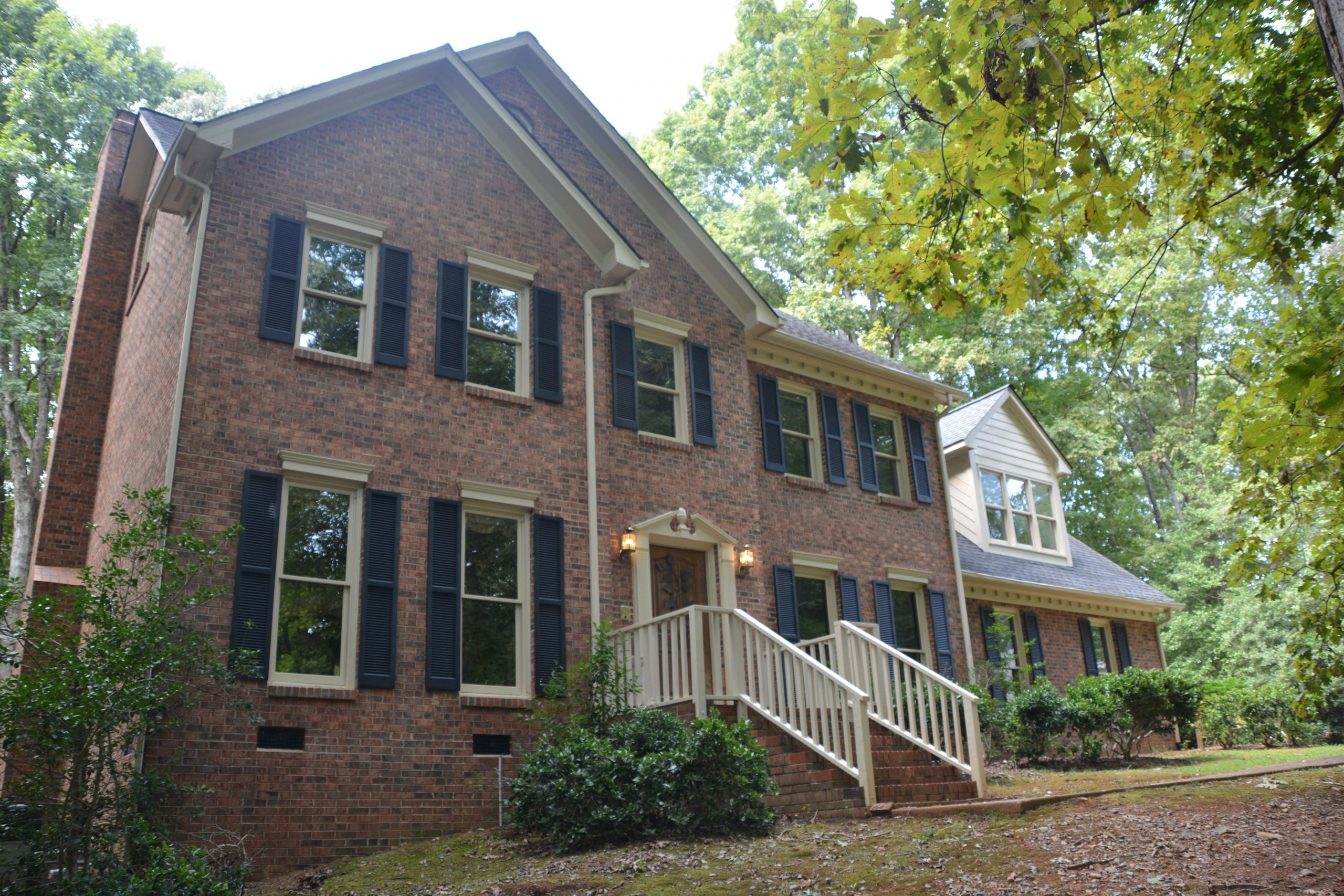 Great Realtor
Patrick did an amazing job of selling my house. I valued most his in-depth knowledge of the dynamic Charlotte housing market. He provided excellent advice and guidance. When going through the stress of selling a family home, it is great to have Patrick on your team. (December 2021)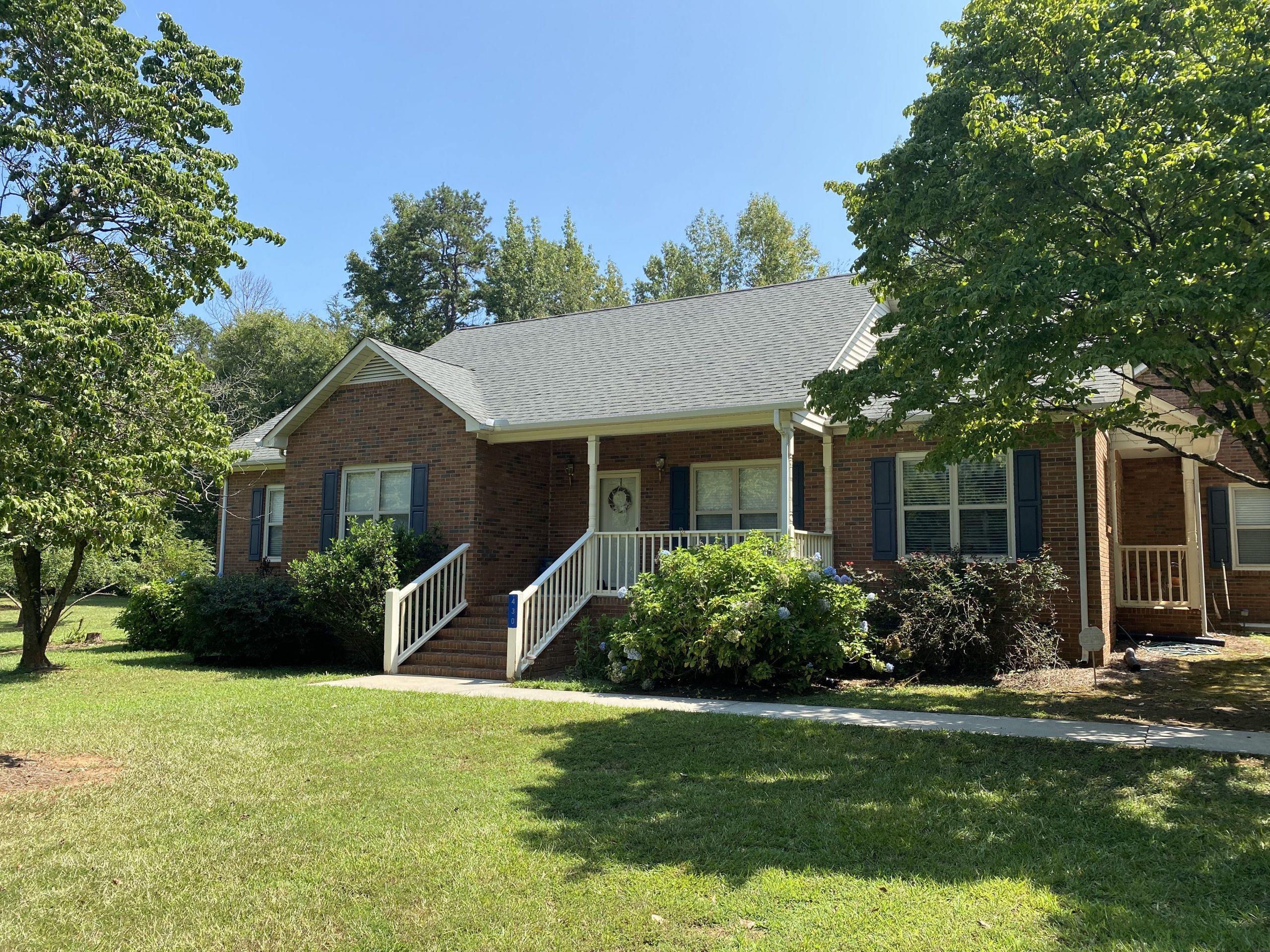 Could not be happier with this sale
My mother passed away in July, 2021. I live in Kentucky and Patrick was referred to me to help me with the sale of her home. I talked with him on the phone (once) and explained my situation and what I was hoping he could help me do. I then traveled to SC and we met at the home. At that meeting, he had already prepared comps for the area and after he inspected the home he told me his plan to sell it. He used the comps and explained his ideas for the selling price. He recommended a lady that he had worked with to do a deep cleaning of the home and another gentleman to pressure wash the driveway and sidewalks. They both did excellent jobs. Once they completed their work, Patrick went to the home and made videos so I could see that the work was completed and was done well. Patrick did some advertising to develop interest in the home leading up to it's release on the MLS. It appeared on the MLS on Thursday and we began getting requests for showings immediately. We had 6 showings that Friday and Saturday and a contract for over asking price on that Saturday. However, that is not the end of Patrick's work. The home inspection (yes there are many jokes about these and mine was no different) showed strange things like the door bell not working, a couple of wall outlets not working, and an AC unit on the glassed in room not working. Patrick went to the home and made videos demonstrating that the door bell did work, he also showed that the wall outlets were wired correctly and the glassed in room AC unit worked fine (if you simply pushed the on switch on the unit) however the remote did not work. Patrick found a replacement remote on Amazon and ordered it. Once it arrived he took it to the home and made sure it was programmed to the unit. Now, I have worked with realtors in the past, but I have NEVER had an agent that was so professional, stayed on top of details, and truly went the extra mile to make this sale happen. What more could one ask for? (July 2021)
Excellent realtor
We have been lucky to have Patrick as our realtor for the last 6 years. From purchasing and selling our home to helping us understand all the small details in between. He is knowledgeable and extremely patient. We never felt pressured to make a decision that wasn't right for our family. (April 2021)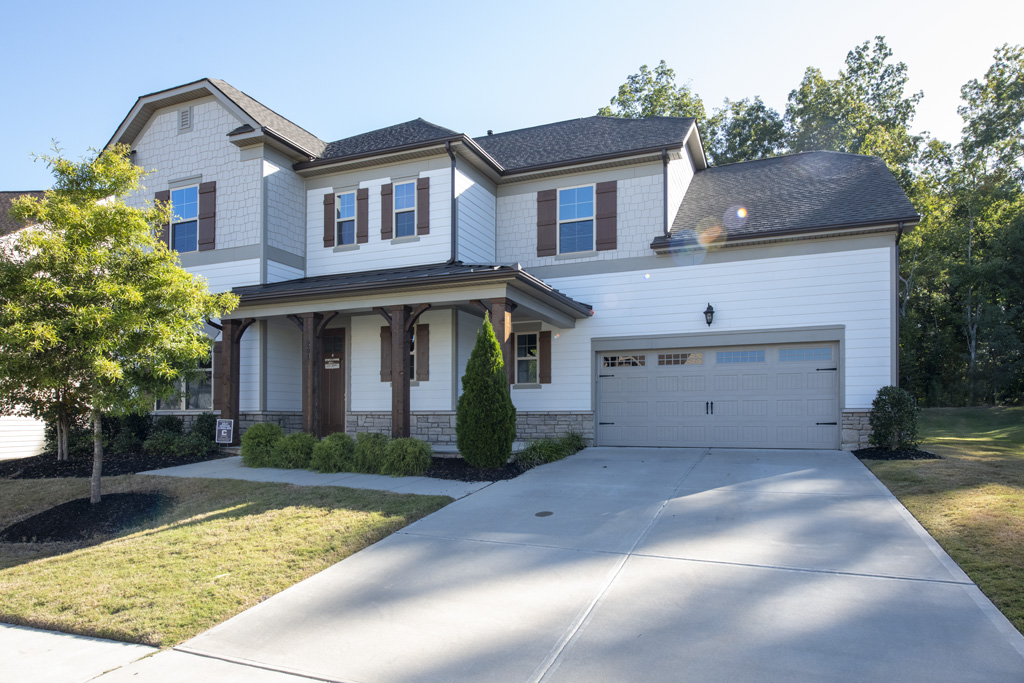 Excellent Experience
Patrick has great knowledge of the real estate market. Very responsive and easy to work with. Always demonstrated honesty, integrity, and a no-pressure approach. My wife and I are very pleased with his work. Highly recommend Patrick to anyone interested in selling a home. (November 2020)
Amazing Agent
"Patrick was an amazing agent! He defiantly knows this business and I felt that I could trust his advice in the home buying process. He was always and still is available to us if we have any questions or concerns. I would most defiantly recommend him to my friends and family anytime! He is very professional and gets the job done. Thank you again Patrick for helping my family find our forever home! We love it!" (October 2020)